Insights
Insurance expertise, technical prowess, and cutting-edge strategy converge here— your new home for all things next-gen data.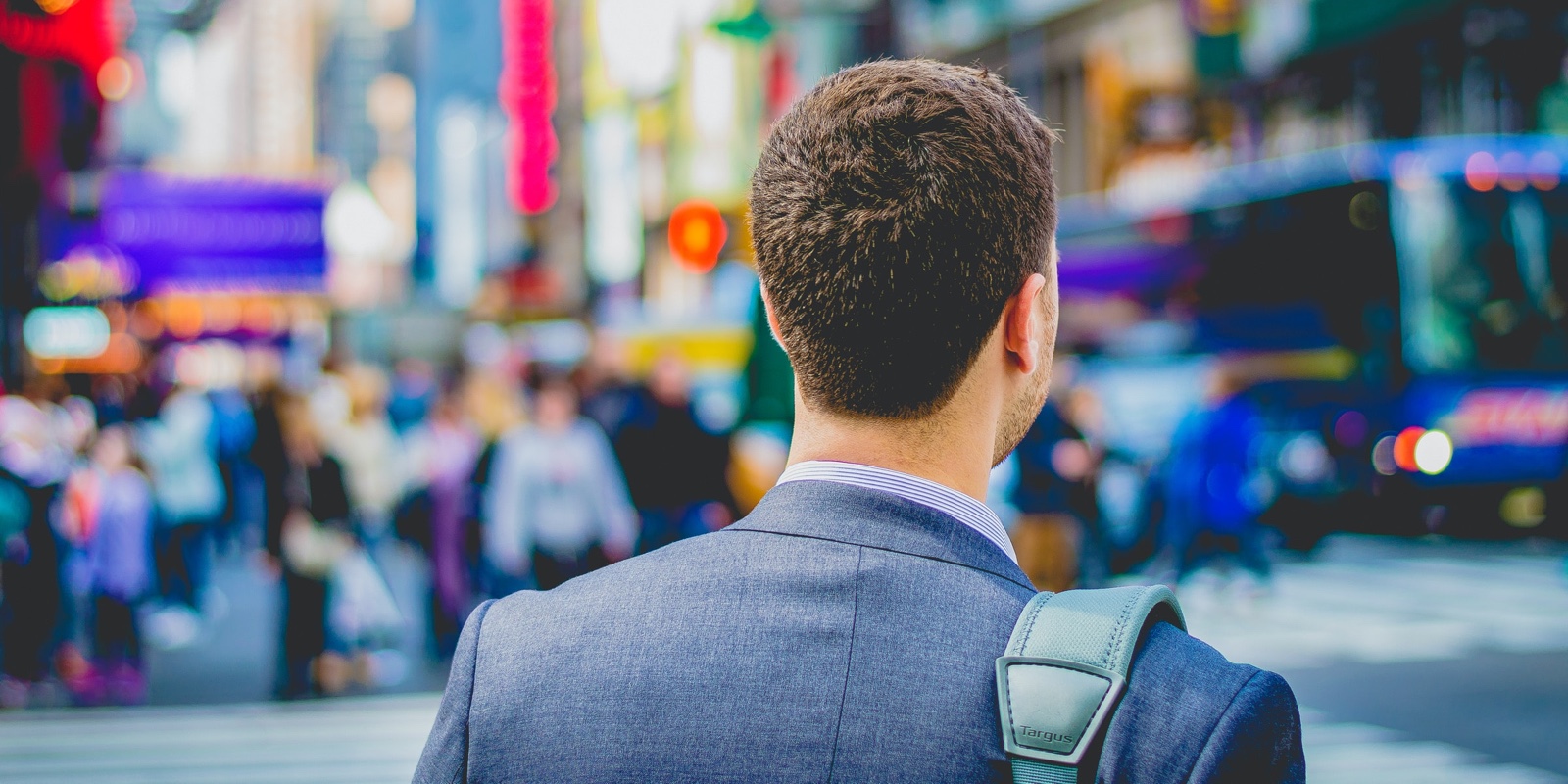 Since the pandemic hit, it's almost impossible to name a business or industry which has not been affected, and had...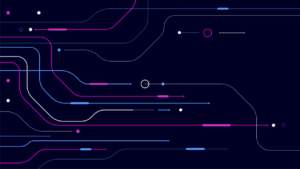 New external data sources can augment a carrier's existing data and modeling to digitize claim processes. These sources improve efficiency,...
More ...