Insurance expertise, technical prowess, and cutting-edge strategy converge here— your new home for all things next-gen data.
You searched for Topic: disruption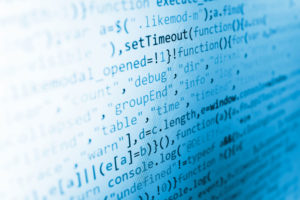 The landscape of the insurance industry is rapidly changing, thanks to the emerging technological world. InsureTech is beginning to take hold of the typically traditional industry, altering it in ways previously unimaginable.
More ...