Insurance expertise, technical prowess, and cutting-edge strategy converge here— your new home for all things next-gen data.
You searched for Topic: insurance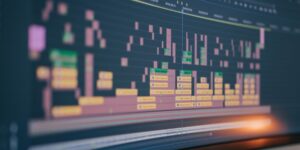 P&C represents about a third of all insurance premiums overall, however growth has remained stagnant relative to GDP. In order...
In the insurance industry today, next generation data's use across the policy life cycle is one that has been dominating the space of InsureTech thought leaders across the country.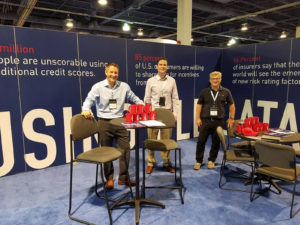 We're excited to announce the launch of Carpe Data, a new business that focuses solely on providing the next generation of data to the insurance industry.
More ...