Insurance expertise, technical prowess, and cutting-edge strategy converge here— your new home for all things next-gen data.
You searched for Topic: insuretech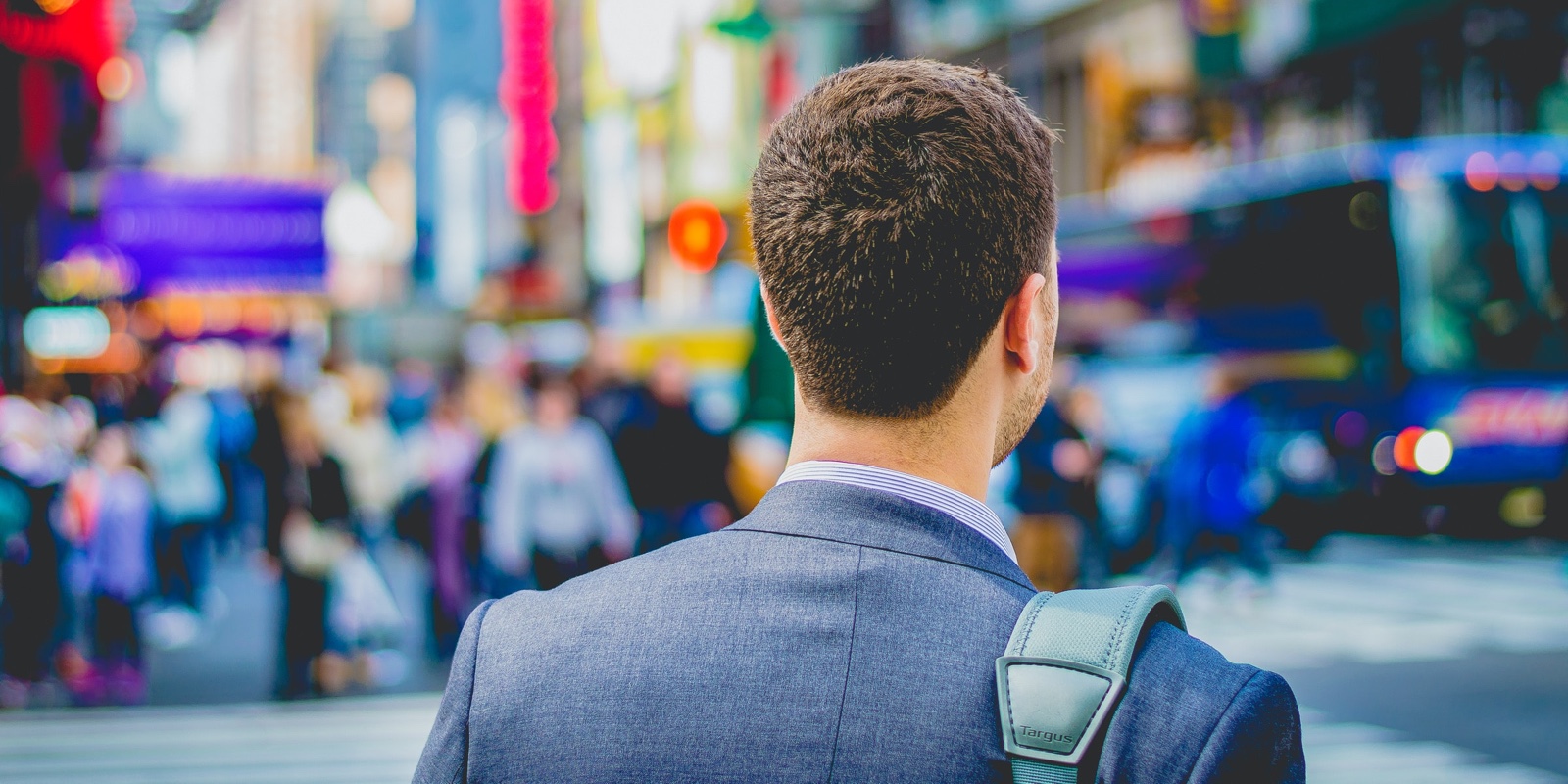 Since the pandemic hit, it's almost impossible to name a business or industry which has not been affected, and had...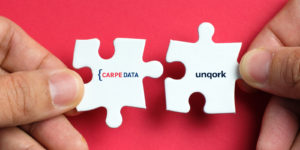 Integration of emerging and alternative data into the enterprise no-code platform brings insurers unprecedented speed-to-market and insight SANTA BARBARA, California,...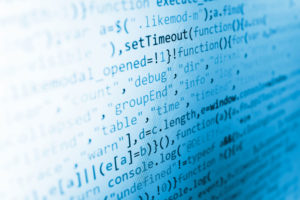 The landscape of the insurance industry is rapidly changing, thanks to the emerging technological world. InsureTech is beginning to take hold of the typically traditional industry, altering it in ways previously unimaginable.
More ...