Insights
Insurance expertise, technical prowess, and cutting-edge strategy converge here— your new home for all things next-gen data.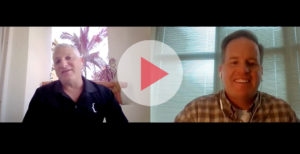 In this "Ask Me Anything" session, Carpe Data CEO Max Drucker covers everything from the first days on InsureTech (it's...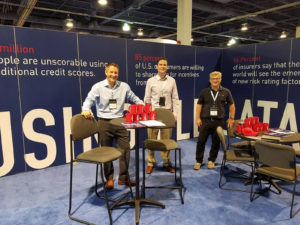 We're excited to announce the launch of Carpe Data, a new business that focuses solely on providing the next generation of data to the insurance industry.
More ...