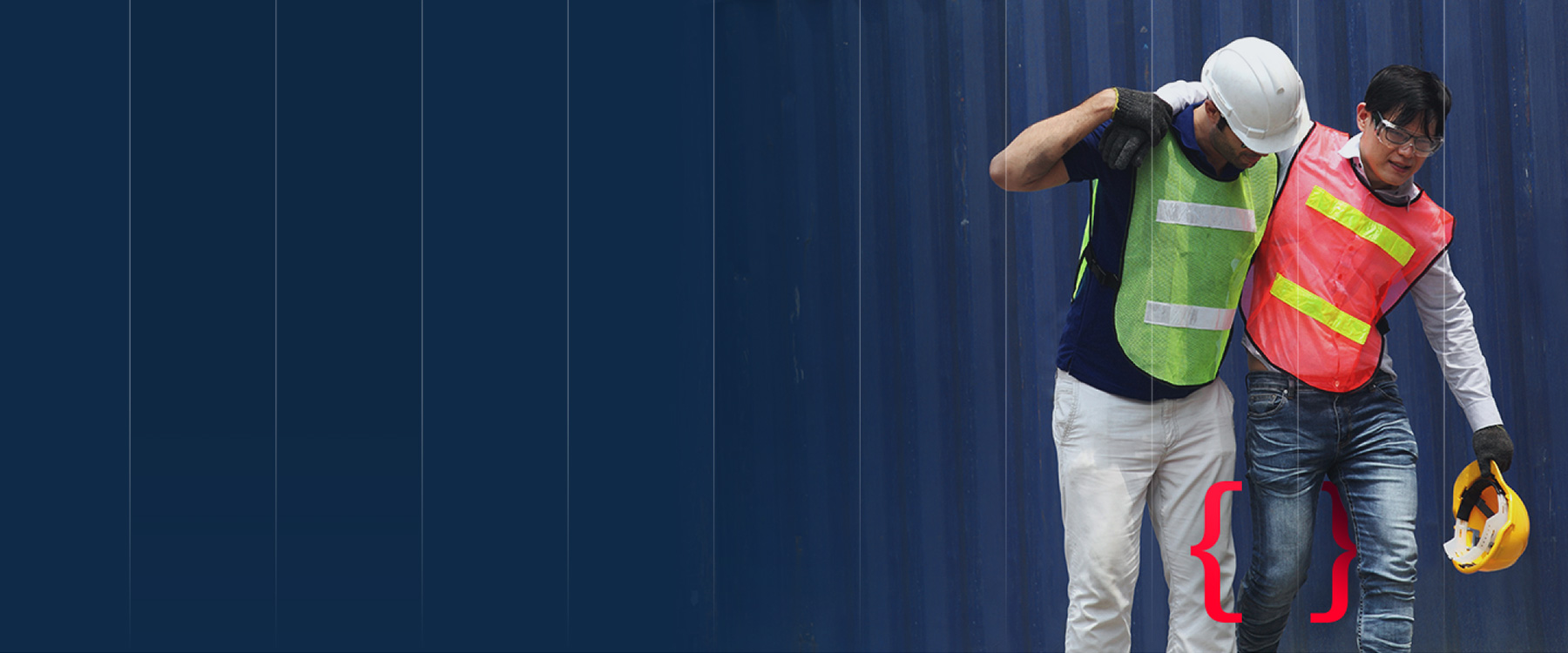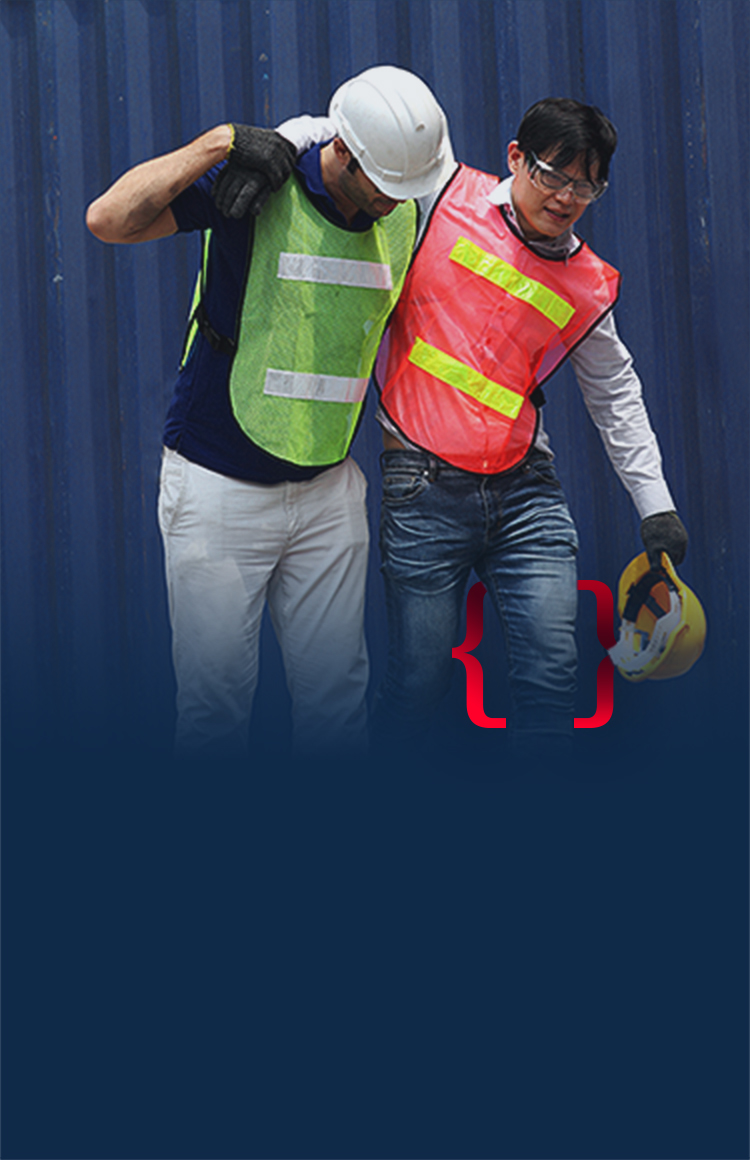 Whether validating identity, enriching claimant information
or confirming loss facts and details, ClaimsX helps your team
deliver the right touch, every time.
Whether validating identity, enriching
claimant information or confirming loss
facts and details, ClaimsX helps your
teamdeliver the right touch, every time.
Leveraging emerging, unique data elements (and applying AI and other machine learning), this data-as-a-service platform delivers products targeted to the specific needs of the claims process. Focusing on three unique value propositions, ClaimsX integrates into your current core systems to support automated decisioning, enrich data, and enable claimant monitoring from FNOL through settlement.
Each ClaimsX product adds value to the claims lifecycle on its own however, when utilized collectively they significantly enhance your claims handling strategy.
Leverage data from millions of sources.
Models contain more than 500 unique data elements related to the claimant.
Pairs dynamic search with continuously updated dataset.
Leveraging data that fairly and equitably identifies risk.
Claims
X

Product Categories
Enrichment
Automated Decisioning
Monitoring
Claimant
Profile
Proactively validate information, rather than wait for claimant to provide it.
Claimant
FastTrack
Segment claimants, based on your unique propensity for risk, to enable straight-through processing.
Rep
Propensity
More accurately predict which claims may involve attorneys.
Claimant
Activity
Continuously monitor real-time claimant activity to corroborate or dispute loss factors.