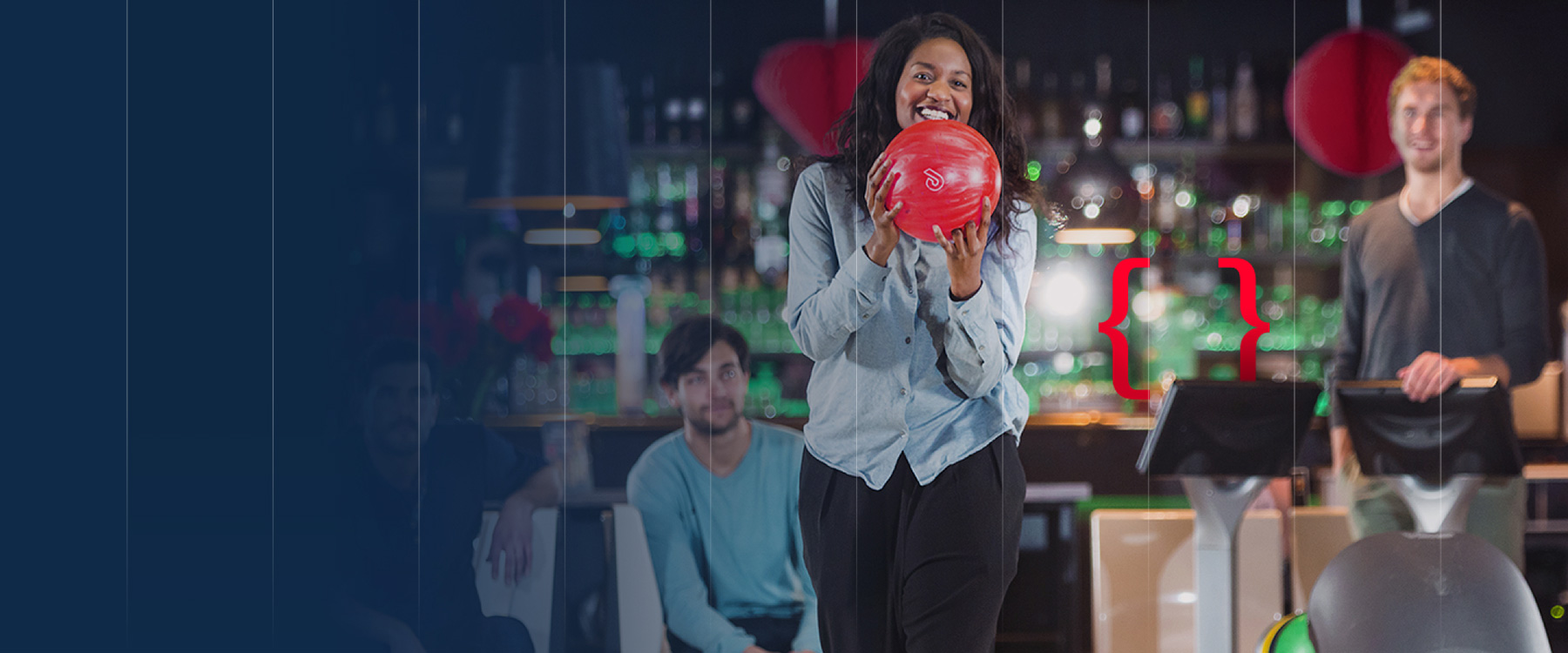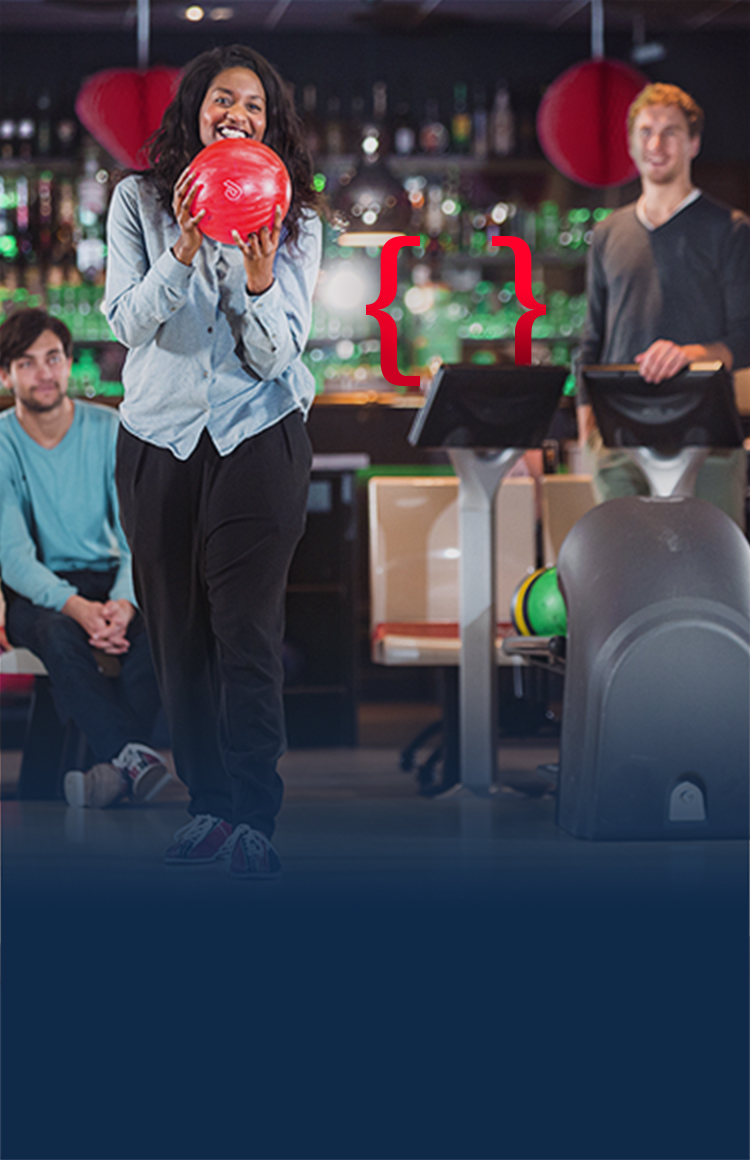 Classify & Describe
Is it a bar? A bowling alley? Maybe both? Does Your
Landscaper Climb Trees? Does Your Contractor
Also Work on Plumbing?
Is it a bar? A bowling alley?
Maybe both? Does Your Landscaper
Climb Trees? Does Your Contractor Also
Work on Plumbing?
Classify & Describe
Each business has its specialization and carries a unique level of potential risk. They are dynamic, and often expand and change as trends emerge and the market shifts. Traditionally, keeping pace with this change has been a time-consuming, expensive and manual process for underwriters. These challenges alone have resulted in small commercial insurers leaving millions on the table – every year. A solution was needed.
Minerva's classify and describe products are the solution purpose-built for underwriters. Offering a more complete picture of a business, underwriters can now confidently assign NAICS, SIC or your unique codes, identify and analyze potential risk and so much more in seconds, not days. Applied independently or utilized together, Minerva will empower your insurance lifecycle strategy by driving automation and improving insurance outcomes.
HERE'S WHAT THOSE BENEFITS CAN LOOK LIKE FOR YOU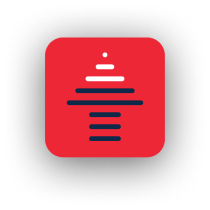 INCREASE CLASSIFICATION ACCURACY
Improvement in classification means your book better reflects your actual risk.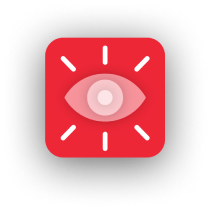 BETTER UNDERWRITING
Access to previously unleveraged information means more insightful underwriting and pricing.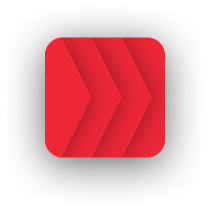 ACCELERATED PROCESSING
Automatically validate applications to save time and money, while greatly improving the customer experience.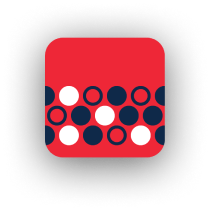 PREVENT ADVERSE SELECTION
Actively select for the businesses with attributes you want, and leave the rest behind.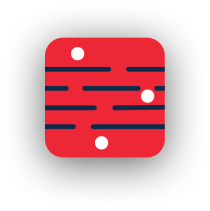 STOP PREMIUM LEAKAGE
Never miss an opportunity to apply the right limits and coverages.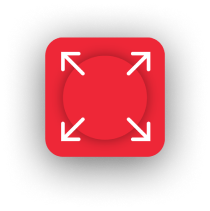 UPSELL/CROSS-SELL OPPORTUNITIES
Unlock opportunities to expand coverage by uncovering previously unknown business attributes.
Classify & Describe Product Elements
Small commercial businesses are complex, which is why you need the support data. But not all data is created equal. Having access to the right kind of data, the kind that can help you determine what a business is, would be a game-changer.
When it comes to small-commercial businesses, the term "small" doesn't mean less complex. There is often a broad range of services, operations and other attributes that can't be captured on an application.
Other Carpe Data Products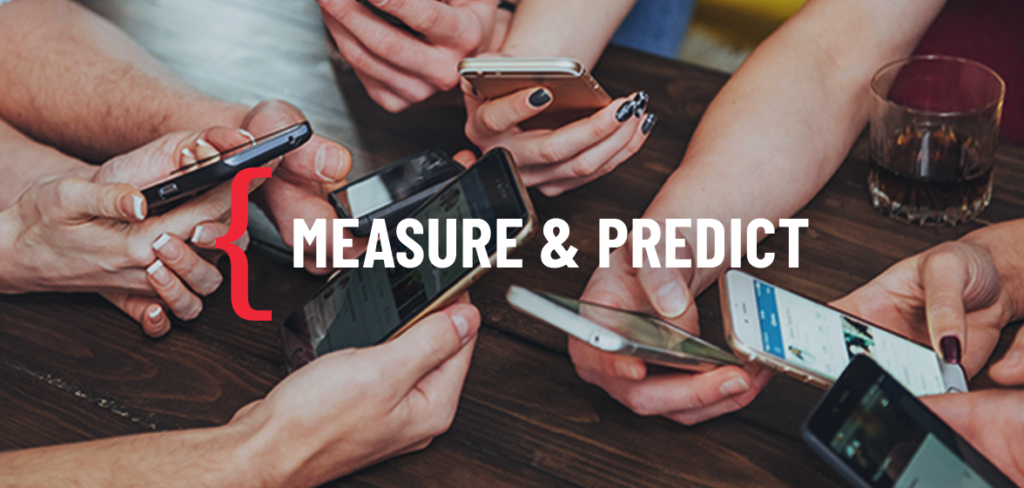 By applying various filters we know impact insurance outcomes, Minerva distills our robust proprietary data into a suite of predictive and reliable indexes you can count on.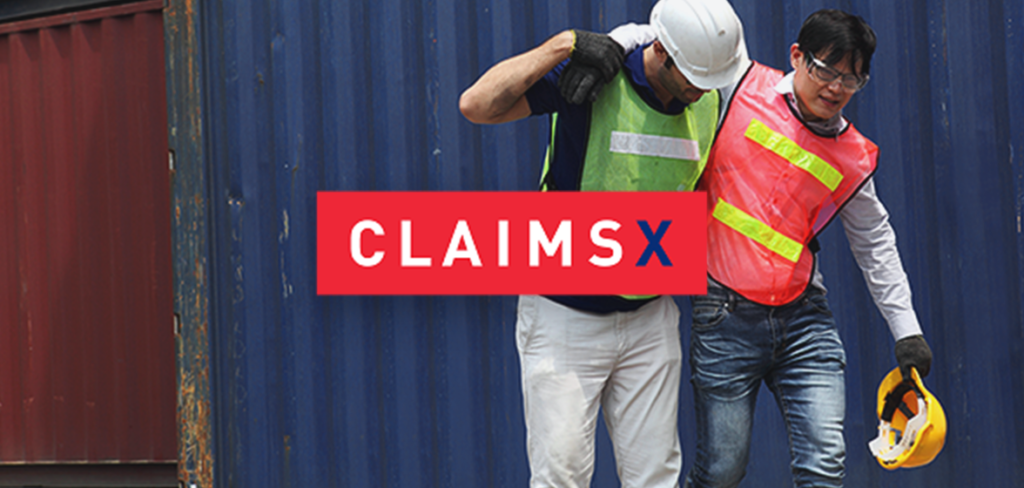 Using data to drive claims automation, ClaimsX unlocks operational efficiency across the claims lifecycle through decisioning, data enrichment and monitoring.