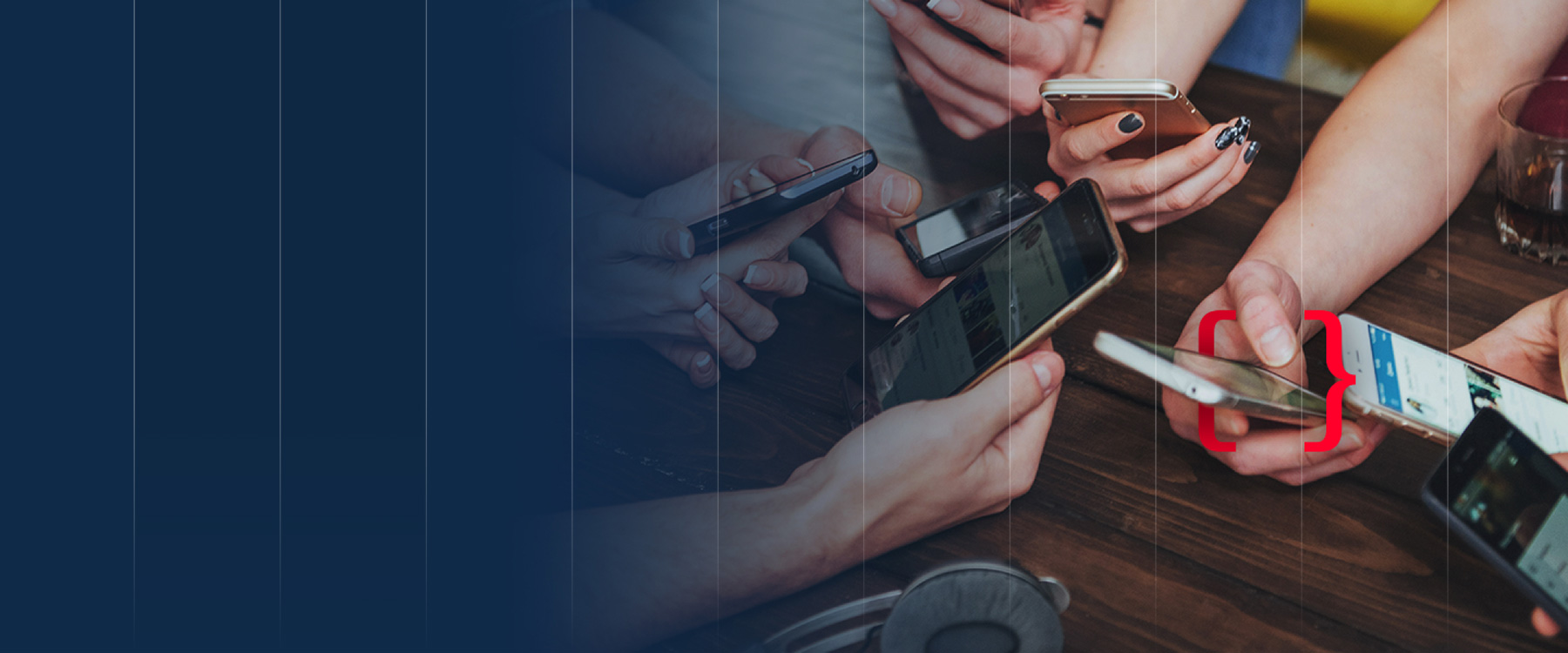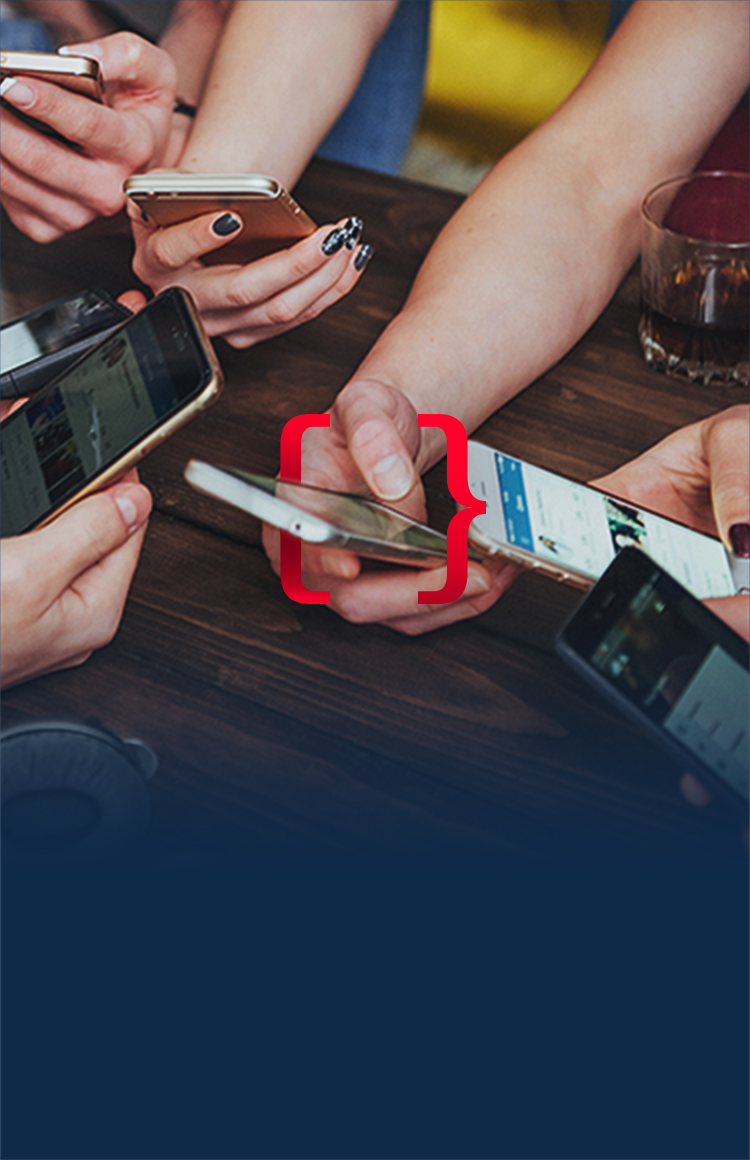 Measure & Predict
What are customers, employees and the community
actually saying about this business?
What are customers, employees and
the community actually saying about
this business?
MEASURE & PREDICT
Within the Minerva data suite, scores and indexes are designed to continuously and consistently measure and predict.
By applying various filters we know impact insurance outcomes, we distill our robust proprietary data into a suite of predictive and reliable indexes you can count on. Designed to be the underwriting and rating factors of the future, each index grants insurance carriers an entirely new perspective.
Whether looking at general business performance, foot traffic, cyber risk or another offering, each index is tuned by business segment and geography. They can be used alone or incorporated into an existing flow to further inform your underwriting and pricing strategies.
HERE ARE A FEW OF THE MANY BENEFITS YOU CAN EXPECT WHEN USING MINERVA SCORES & INDEXES: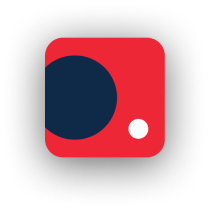 COMPETITIVE ADVANTAGE
Access to entirely new data points that are not currently being leveraged in the industry.
PREDICT OUTCOMES
A new set of variables to apply against your current and future policies to infer risk and select for the right new business or renewal submissions.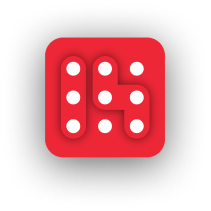 SEGMENTATION
Present new ways to look at similar businesses so you can target those that fit your appetite and price.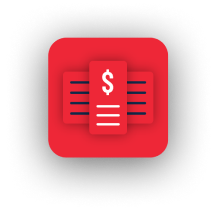 OUTPRICE COMPETITION
Use in a range of pricing options from discretionary discounts to filed rating elements.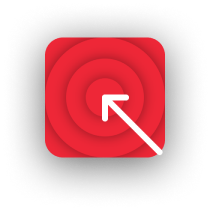 PRECISION UNDERWRITING
Identify high performing businesses that can be fast-forwarded through your process.
Measure & Predict Product Elements
No two businesses are alike, even when they seem to be on an application. Understanding what a business is, doesn't tell you how well they do it, or how they're run. And a poorly run business is more likely to experience greater claim frequency and severity. That's where Scores & Indexes use new dimensions of data to give you a picture of business performance.
Other Carpe Data Products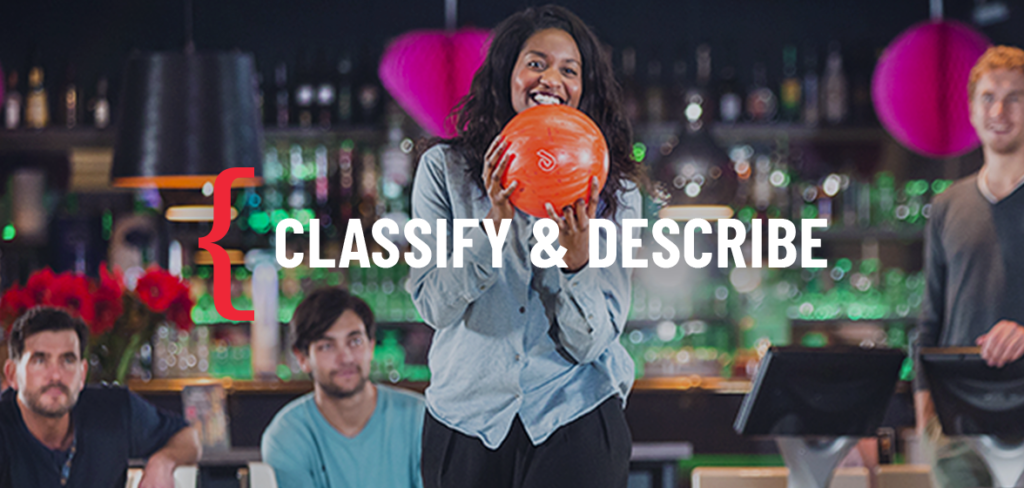 Offering a more complete picture of a business, Minerva's classify and describe products are the solution purpose-built for underwriters to identify and analyze potential risk and more in seconds, not days.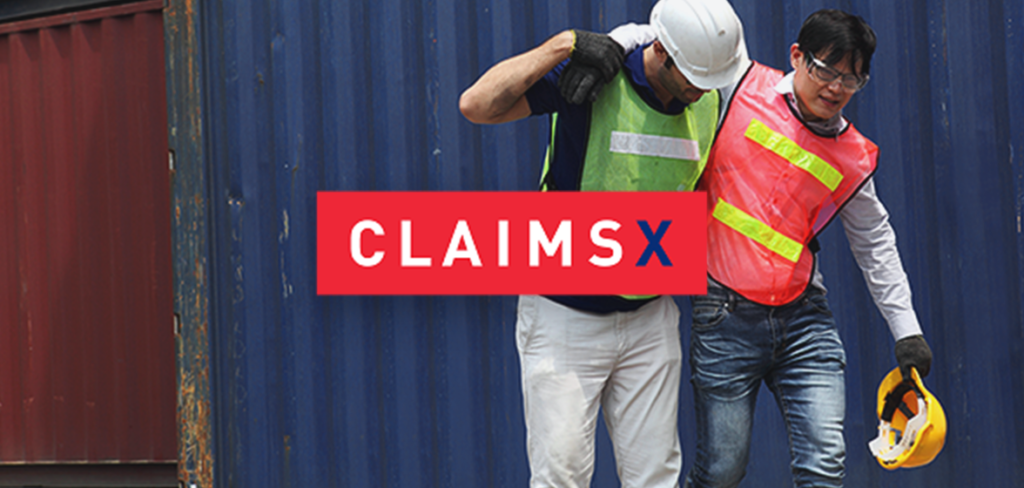 Using data to drive claims automation, ClaimsX unlocks operational efficiency across the claims lifecycle through decisioning, data enrichment and monitoring.