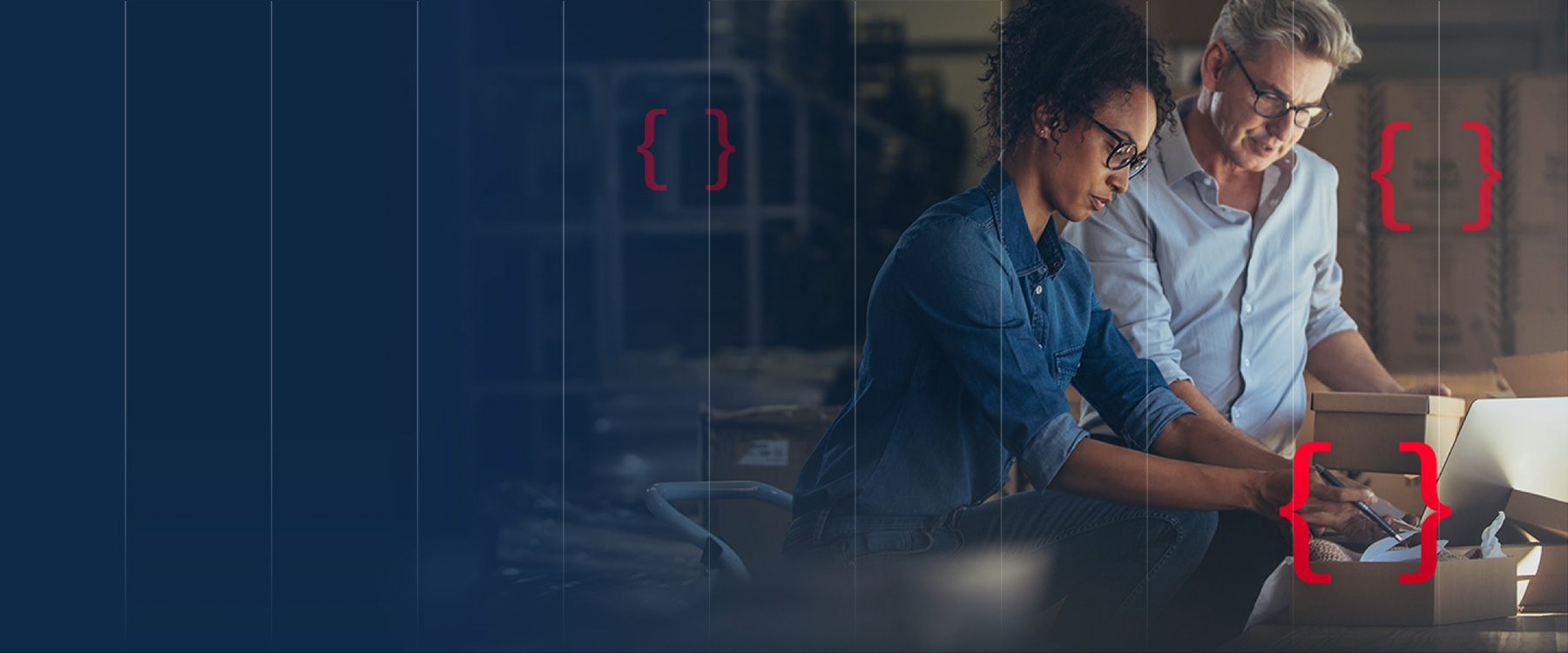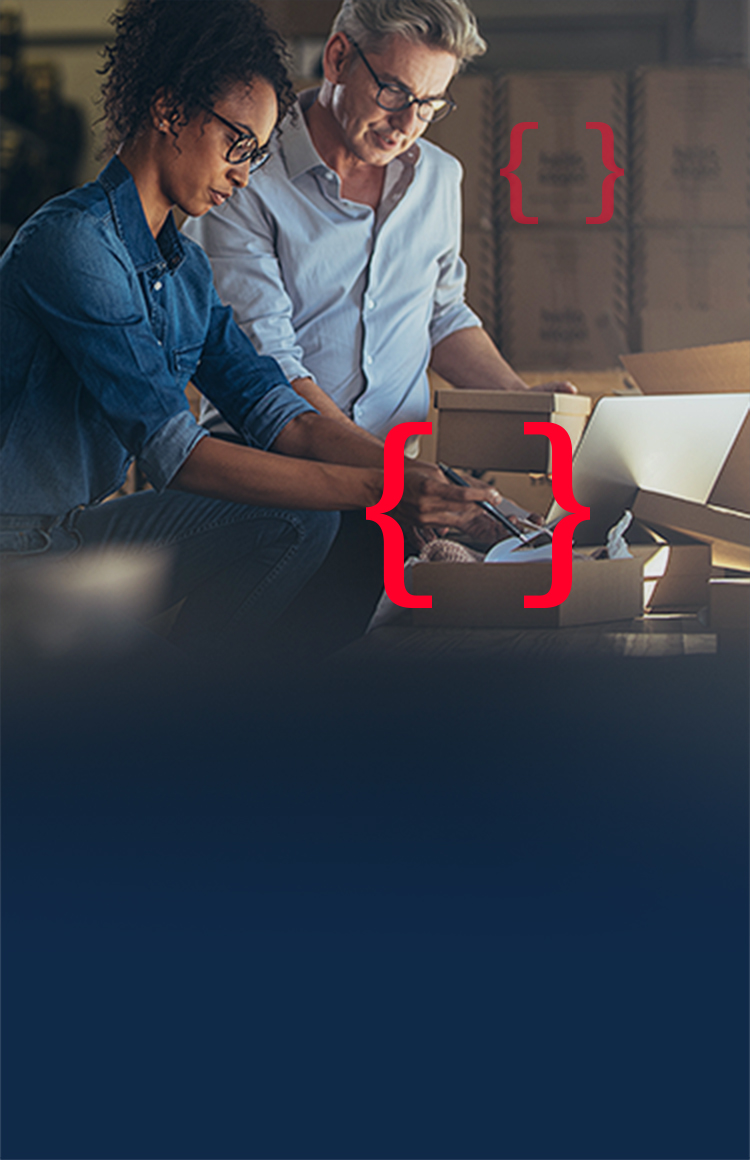 Automated Decisioning
How much can be confirmed
about your claimant at FNOL?
Automated Decisioning
Most claimants file legitimate claims. With a one-size-fits-all handling approach, that means your team is spending too much time after FNOL on no-to-low-touch claims. A reliable score leveraging the right data helps identify claims that can be routed for straight-through processing, bringing with it new efficiencies and savings.
Designed to automate the categorization of claims after FNOL, ClaimsX's automated decisioning data products leverage our proprietary list of more than 500 features to score each claimant equitably on a scale of one to 100. In seconds, this off-the-shelf score is applied to aid in the segmentation of claims based on your business's unique propensity for risk.
WHAT BENEFITS CAN YOU EXPECT?
Here are a few of the big ones:

AUTOMATE HANDLING
Scores informed by dynamic, relevant and reliable data means carriers can automate the segmentation of claims after FNOL.

IMPROVED EFFICIENCIES
With accurate and consistent claimant scores, low-risk claims can be processed immediately, creating efficiency and reducing cycle time.

REDUCED LOSS COST
Less touch and faster processing improve not only the customer experience but reduce cost.
Automated Decisioning Product Elements
Even though most submitted claims are legitimate, claims handlers spend a lot of time after FNOL trying to identify which claims need their attention. With Claimant Fast Track, Carpe Data offers carriers a reliable way to rate and classify new claims based on their unique propensity for risk.
Predict the likelihood a claimant may seek representation, at injury identification, to support accurate claim segmentation.
Other ClaimsX Products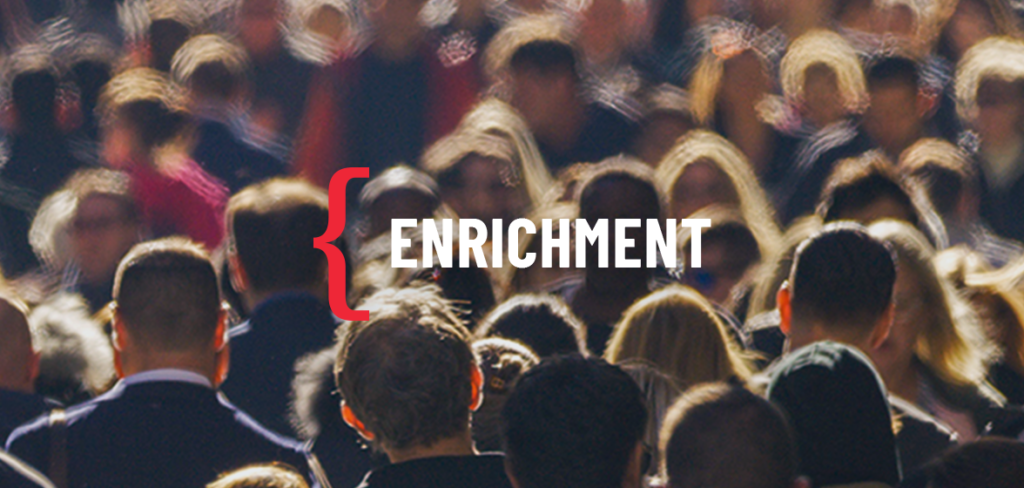 ClaimsX's enrichment products access previously unknown data to drive automation and improve operational efficiencies. Once integrated, identity verification and robust claimant profiles come together in seconds, not days.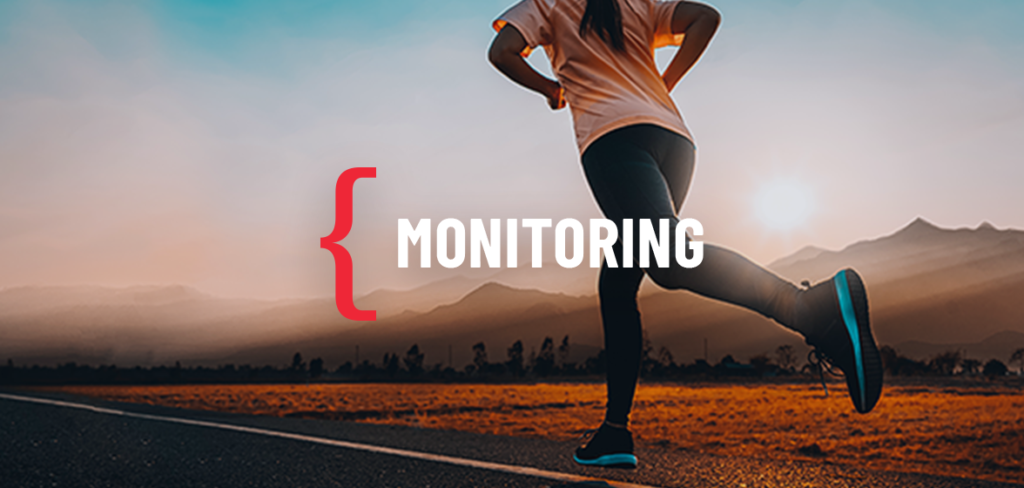 Empowering claims handlers, our monitoring products use current and reliable evidence-based data to corroborate or dispute loss factors. With access to millions of sources, they also continuously monitor real-time claimant activity and alert you when new, actionable insights are found.