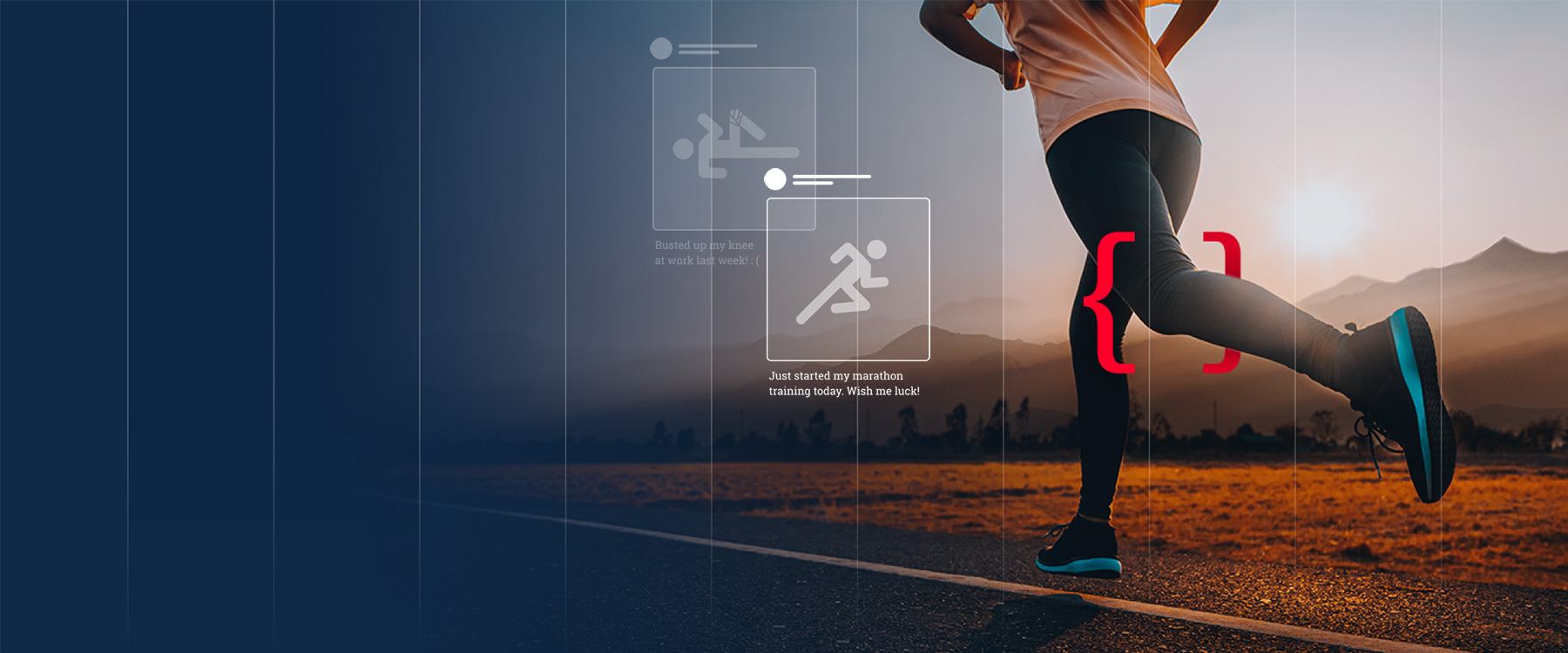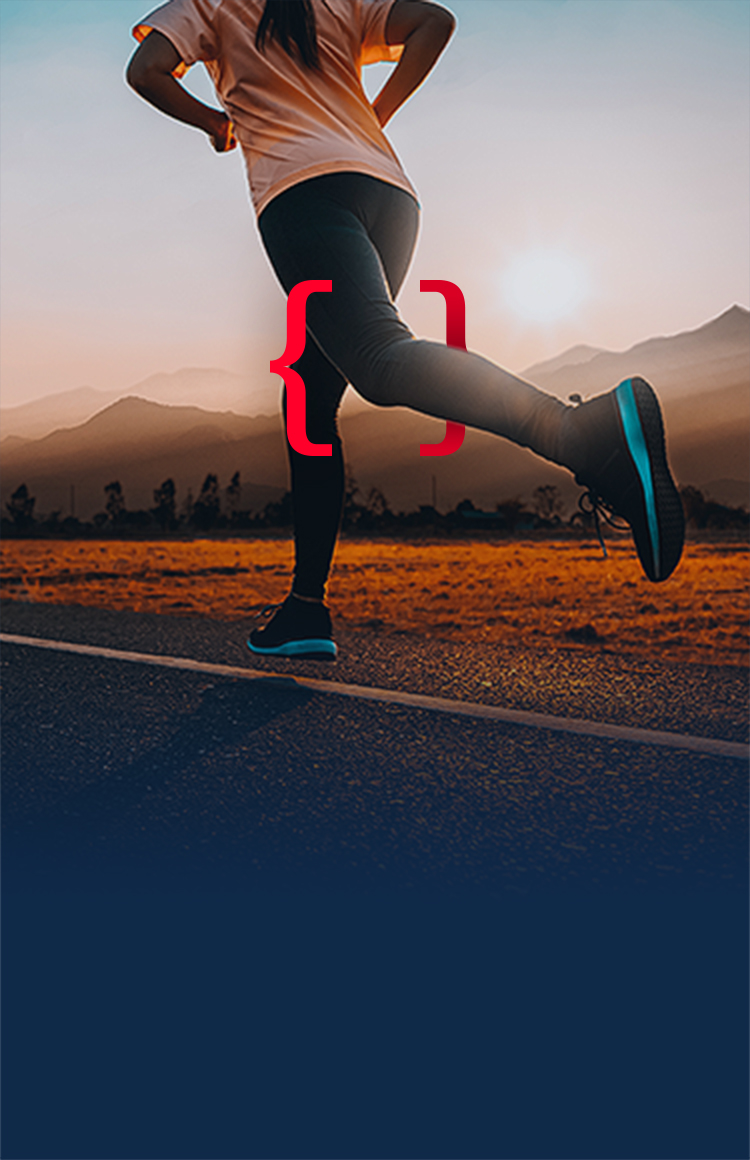 Monitoring
What Do We Know About Your Loss? Does This
Confirm or Dispute Your Claim?
What Do We Know About Your Loss?
Does This Confirm or Dispute Your
Claim?
Monitoring
When it comes to injury claims, what if you had access to an evidence-based solution that could help you evaluate and monitor your open claims more accurately and efficiently? Yeah, we agree. It would be a game-changer – which is why we created one.
Empowering claims handlers, our monitoring products use current and reliable evidence-based data to corroborate or dispute loss factors. With access to millions of sources, they also continuously monitor real-time claimant activity and alert you when new, actionable insights are found.
With ClaimX's monitoring data products in place, adjusters can make faster and more consistent decisions to reduce the cycle time, better manage loss and ultimately better deliver the claim outcome.
HERE'S WHAT THOSE BENEFITS CAN LOOK LIKE FOR YOU:
Leverage the power of evidence-based monitoring to enhance your claims strategy.

IMPROVED LOSS FACTS
With access to real-time data, you can quickly and efficiently confirm or dispute loss factors based on real evidence

IMPROVED CYCLE TIME
With a system in place to more efficiently confirm loss details, you can fast-track and settle legitimate claims faster – improving the customer experience

LOSS COST ACCURACY
Having evidence-based data available means improved accuracy of your injury claim outcomes
Monitoring Product Elements
Injury claims can be complex. That's why we designed a tool that offers claim handlers access to immediate, evidence-based information relevant to their unique claim.
Other ClaimsX Products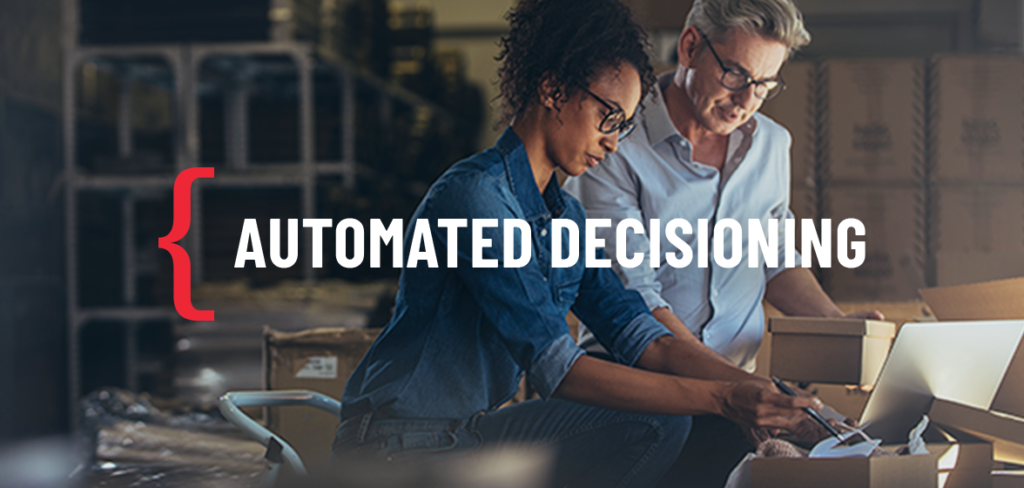 Designed to automate the categorization of claims after FNOL, ClaimsX's automated decisioning data products leverage our proprietary list of more than 500 features to aid in the segmentation of claims based on your business's unique propensity for risk.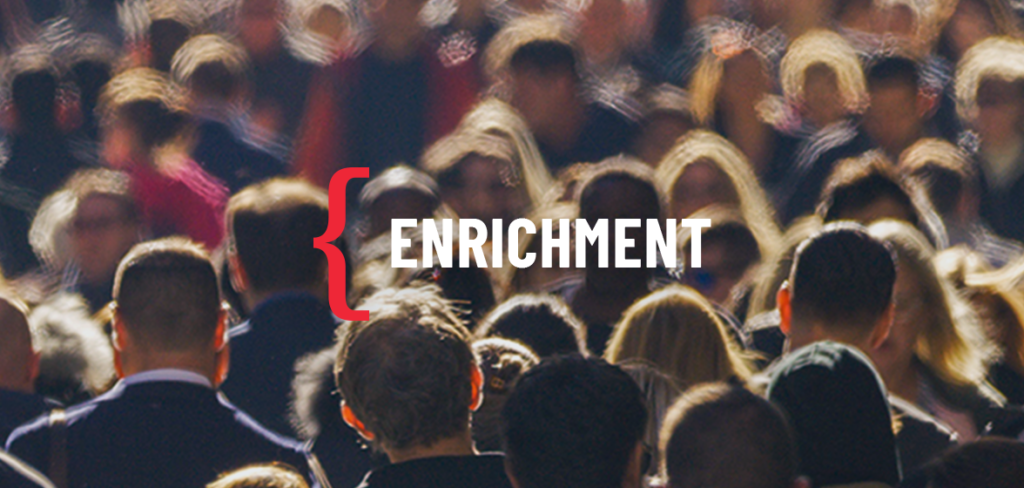 ClaimsX's enrichment products access previously unknown data to drive automation and improve operational efficiencies. Once integrated, identity verification and robust claimant profiles come together in seconds, not days.