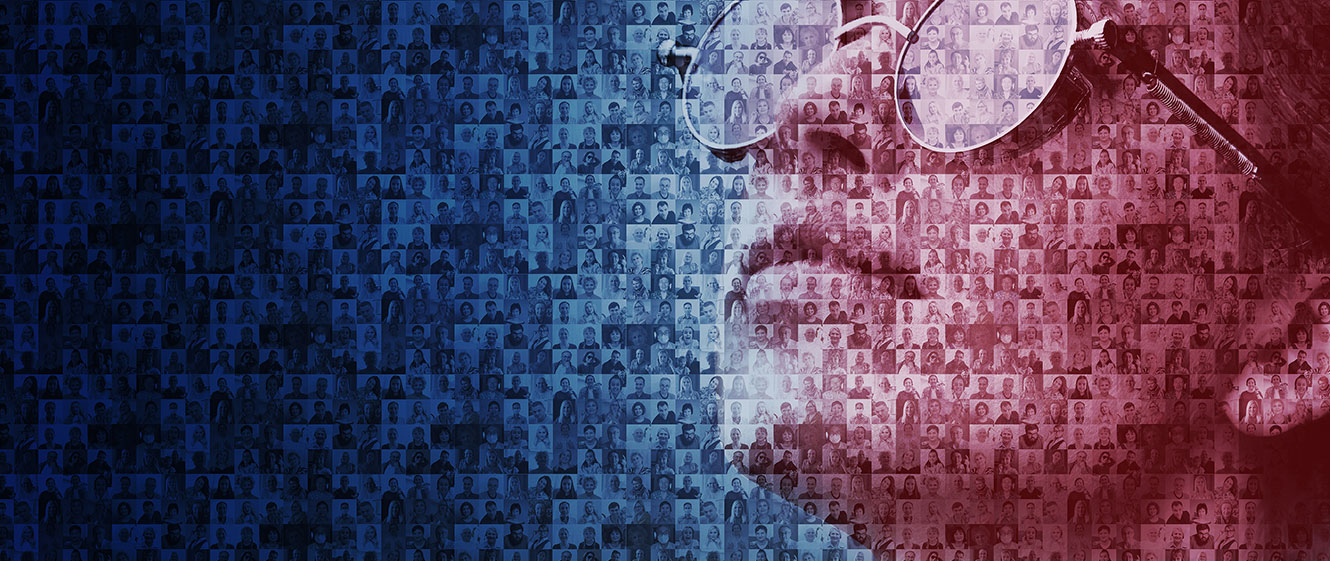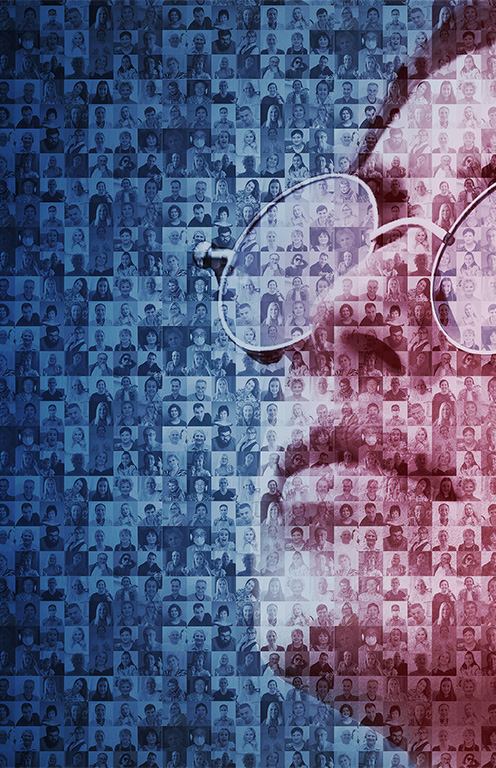 Bringing
Online Data
Into Focus
We complete the picture
Our Data Commandments
At Carpe Data, everything we build follows these central tenants:
Drive Automation
Improve Insurance Outcomes
Uncover Unique & Predictive Data
Enabling the Future of Insurance
Carriers rely on efficiency to keep premiums low and attract new customers, however, the ability to validate identity and identify risk has traditionally been a time-consuming, expensive and manual process for insurers—until now.
Answering the need for operational efficiency, Carpe Data designed a system that could analyze the overload of data, extrapolate its patterns at scale and deliver sub-second results via system-to-system interface. With dynamic, relevant and reliable data uncovered, you can reduce manual touch—freeing up time to elevate your business.
Data for its own sake is useless
The world is swimming in data. In fact, an estimated 40 trillion gigabytes of the stuff. But data alone has little to no value to insurance companies without a way to analyze and extrapolate its patterns at scale. So in 2010, along with a team of data enthusiasts and insurance veterans, we set out to solve this problem.
Here at Carpe Data we make it our business to distill this mountain of information into consumable data points. Then we spend hours refining and analyzing it with insurance intent in mind. This means our data solves real insurance problems and it can adapt to your unique appetite and needs.
Keeping Pace With the Speed of Information
When you look at data as a stream rather than a stagnant pool, you realize accessing it at a single point of time is antiquated. That is why Carpe Data keeps pace with the real speed of information. And it's why we ensure our proprietary data assets are continuously monitored and updated for accuracy and reliability at any point in time.
Modernizing the insurance paradigm, we are committed to identifying and integrating emerging sources of data and providing new and exciting ways to think about risk. This means our products are additive to your insurance process. We're not simply passing data through—we're solving existing insurance problems while uncovering new opportunities to improve efficiency.
Recent Insights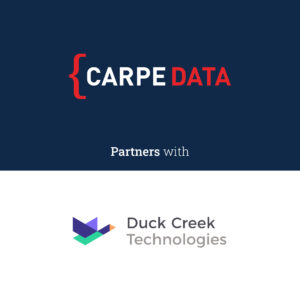 The partnership will provide Duck Creek's customers with access to Carpe Data's extensive range of actionable insights, helping insurers to reduce instances of fraud, automate and expedite decision-making processes, improve pricing strategies and make more informed underwriting and claims decisions.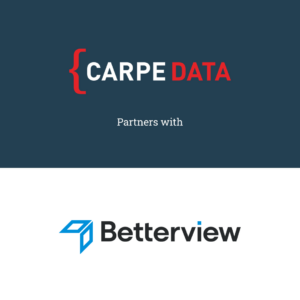 Access to accurate location-based occupancy data will support Betterview in making faster, smarter policy decisions. SAN FRANCISCO, March 07, 2023...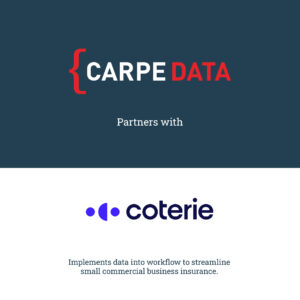 Carpe Data implementation will help identify critical risk in underwriting for small commercial businesses Santa Barbara, CA, December 15,...