 ABOUT
CARPE
DATA
---
We're
Modifying

Updating

Changing

Revolutionizing

the Way
Insurance Gets Done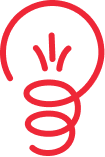 Innovation
As the cutting edge of insurance data research and development, evaluating and adopting the latest technology is central to our innovation strategy, and we are always finding new and exciting ways to refine, visualize, and deliver our data.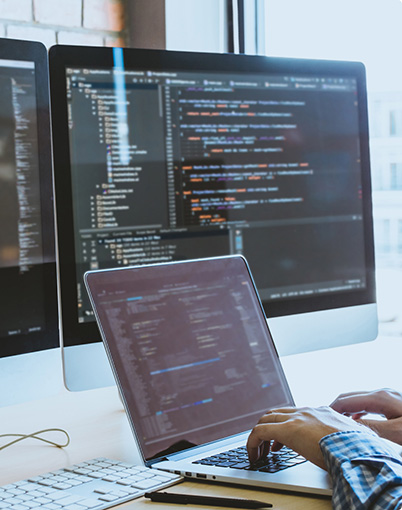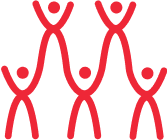 Collaboration
Small, agile teams work together to accomplish incredible things. Whether we're researching new forms of data or helping organize food distribution for the underserved, cross-functional communication and transparency are central to our culture.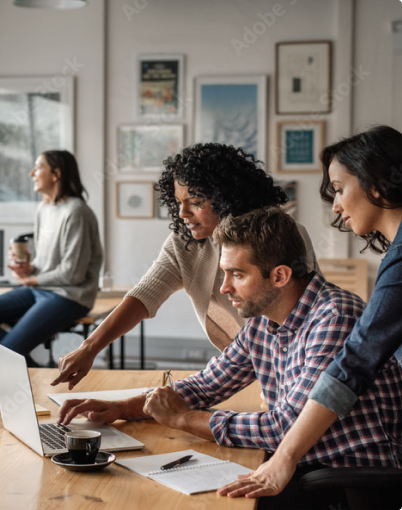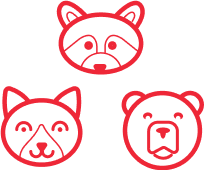 Authenticity
At Carpe Data, showing up as your true self is celebrated. We believe that diverse viewpoints, education, experiences, and cultures make our teams and our work stronger.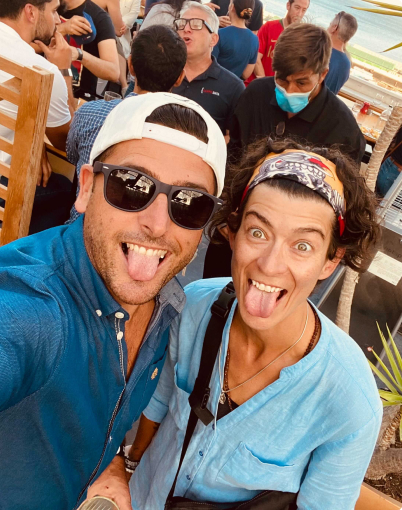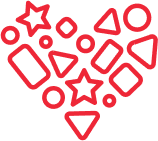 Diversity, Equity & Inclusion
We aim to drive equity in insurance through strict data management requirements and a hiring strategy that centers non-dominant groups in all-new recruitment practices.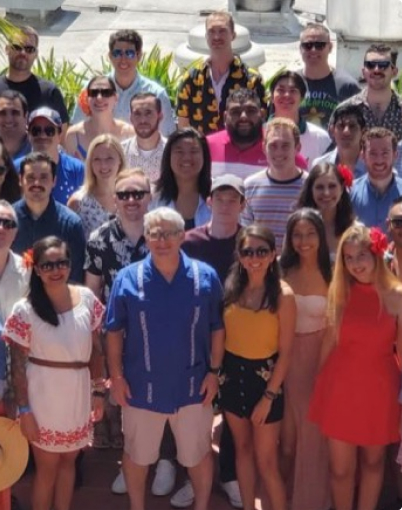 Two Continents.
One Vision.
Working alongside more than 140 colleagues globally, the culture of Carpe Data is paramount to its success. While each office has its own unique nuances, the spirit of authenticity, innovation and collaboration paired with our common vision spans across boundaries and borders.
Santa Barbara, CA
Lisbon, Portugal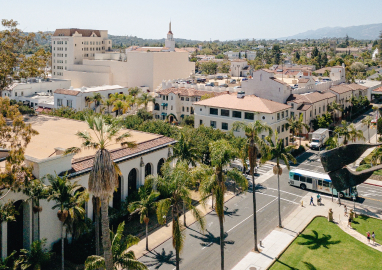 When looking to transform an entire industry, we knew where we put down our roots was as important as who we choose to hire. Could an innovative culture and high quality of life both be a priority?
Located midway between LA and Silicon Valley, Santa Barbara, CA has a long history of innovative launches – from Kinko's and Motel 6 to McDonald's Egg McMuffin and UGG footwear. So in 2016 we opened our doors and called this place our home. With 15 employees and a revolutionary idea, we set out to attract and hire highly dedicated data and industry experts who would help us transform the insurance world – one quote, policy and claim at a time.
From these humble roots to solving today's billion-dollar problems in the insurance industry, Carpe Data works with more than 40 top insurance carriers across the U.S., Canada and the U.K. And we're just getting started.
Every day we're looking for new ways to convert emerging data into predictive and actionable insights that unlock automation and improve outcomes for our insurance clients. This dedication and proven track record make Carpe Data the next-generation data company for insurance.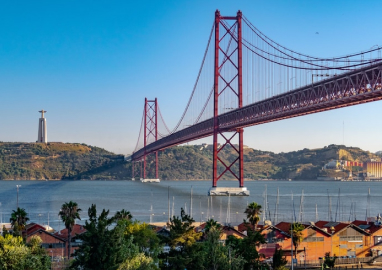 In 2018, Carpe Data's then-small team of 25 met in Santa Barbara for a summit on the future of the business. As our customer base across the pond continued to grow, we urgently needed to find a second home east of the Atlantic that could keep up with our need for data science and engineering talent. A few months later, Lisbon was selected as the clear winner.
Hailed as the emerging technological center of Europe, Lisbon's spirit of innovation thrives alongside its rich cultural past. Startups and established teams alike favor this historic hub for its world-class tech talent and developed, sustainable infrastructure. Today, Carpe Data's Lisbon team makes up a third of our workforce, exploding from 1 engineer in 2019 to 50 engineers, data scientists, and analysts today. These teams spearhead many product development and delivery initiatives, and their talent for data is outmatched only by their enthusiastic hospitality.
As we like to say: we came for the people, we stayed for the Pastéis de Nata.
Meet Our Leaders
Our leadership team has deep experience in the financial services industry with more than a century of combined experience founding and working with organizations like Insurity, ChoicePoint, LexisNexis, PwC, Steel Card, eCoverage, and the NCCI.